Why Go
US Freight?
Pick-Up To Delivery
We maintain tight control over every shipment in our network from pick up to final delivery and provide accurate, real-time status updates while in transit.
---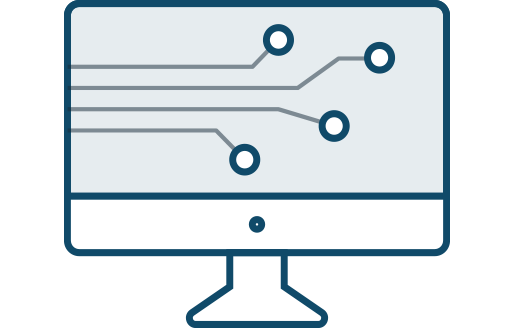 Shipment Visibility
We use cutting edge technology to keep your shipment always moving, so you always know where it is.
---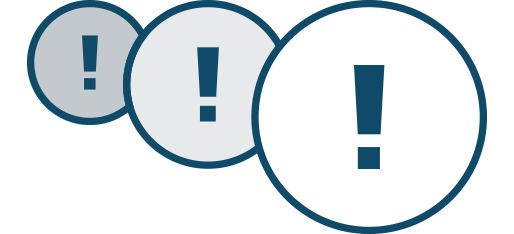 Frequent Customer Updates
We provide our customers with frequent status updates and to let them know how their shipment is going.
---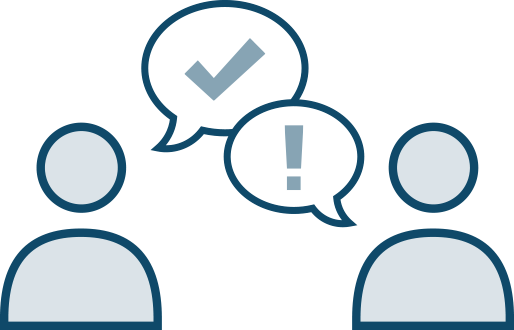 Honest Communication
At US Freight we are committed to providing our customers proactive communication that their shipment is on schedule or more importantly, if there is a problem.