US Freight Customers
We handle every load as if it's our own shipment. Always.
At US Freight, you are the center of everything we do. We understand your needs are unique, and the "one size fits all" approach won't do. You've probably already tried it. When you work with us, we take the time to understand your business so we're able to create the right transportation solution for you.
The leaders at US Freight have been in your shoes and understand how to address your critical priorities. This mindset and experience is the foundation of our culture and success. We are passionate about your business and treat it as if it were our own. Always.
Whatever Your Needs, We Can Help
We provide the highest quality service. Always.
Your Dedicated Logistics Account Specialist pays attention to your needs and works with you to solve your challenges. They communicate with you along every step of the way, providing frequent status updates. With US Freight you can expect tight shipment control combined with the best customer service.
Customer
Benefits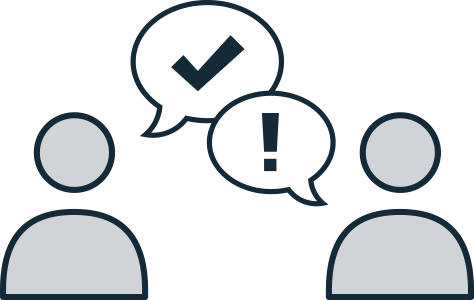 Honest & Timely
Status Updates
We believe it's important to be transparent and keep you in the loop. Always.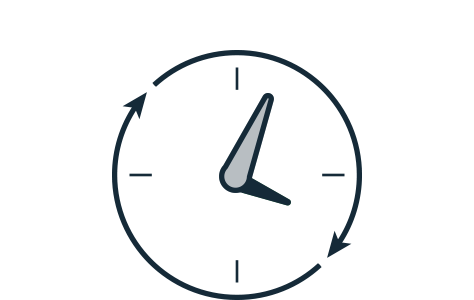 24/7 Customer
Support
Day or night, in good weather or bad; if you need support, give us a call. We're here for you. Always.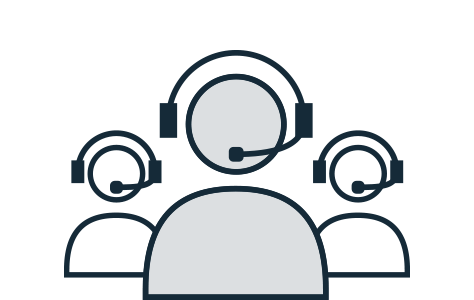 A Dedicated Logistics
Account Specialist
Don't like talking to a different person every time you call? Neither do we! That's why we pair you with your own Dedicated Logistics Account Specialist.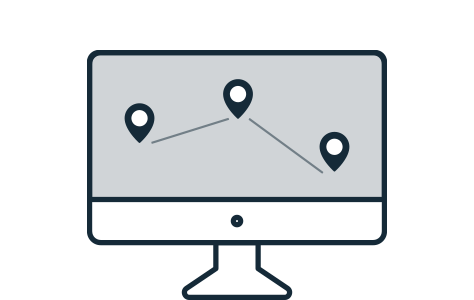 Shipment
Visibility
Customer centric technology to ensure your shipment is always moving.
Fast Facts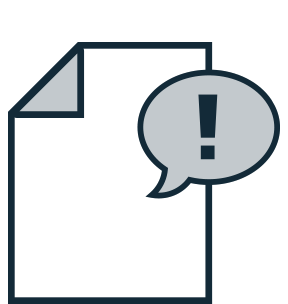 99.8%
Claims Free
Experience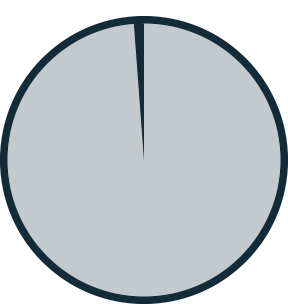 98.7%
On Time Service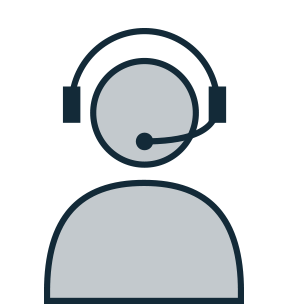 99.9%
Rapid Response
Rate
In the fresh produce industry, transportation plays a critical part in the supply chain. US Freight has provided our company with the tools we need to make sound business decisions and plan our day to day operations; ultimately enhancing our capabilities, and allowing us to serve our customers more effectively.
We use US Freight because of their commitment to making sure our business runs smoothly. Our on time arrivals have increased to 98% efficiency since switching to them. If an issue arrises we get straight answers and quick solutions. We couldn't be happier with our decision.
The customer service really stands out. They have a personable team that goes above and beyond at all times. US Freight is our primary logistics provider.
We don't think twice about working with US Freight for our refrigerated shipments. They make it easy for us to run our business.
I feel confident that my shipments will arrive as scheduled when US Freight is on the job. Not only can I get frequent status updates, but they also have a really friendly support team that's quick to answer my questions.