Carrier Partners
Only the most qualified.
Always.
We provide the best service because we work with the best. Everyone else in the industry uses carriers, we call you our Partner. Quality motor carriers are essential to fulfilling our service commitment, so we only partner with the most qualified.
From single owner/operators and mid-sized companies, to national fleets – our partners meet our high standards.
To get setup with us, contact dispatch@GoUSFreight.com or fill out the form below!
We Hold High Standards
With:
Reliability
On-time performance
Communication
Safety
Carrier
Partnership
Benefits: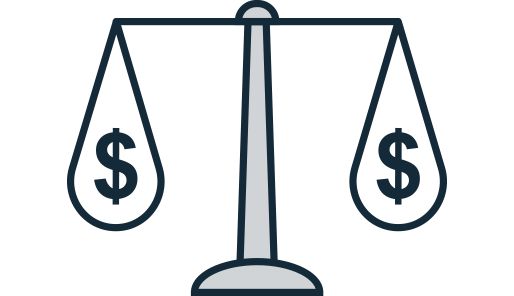 Attractive Rates
We understand the value of a win-win for our partners in each and every transaction that we provide our customers.
---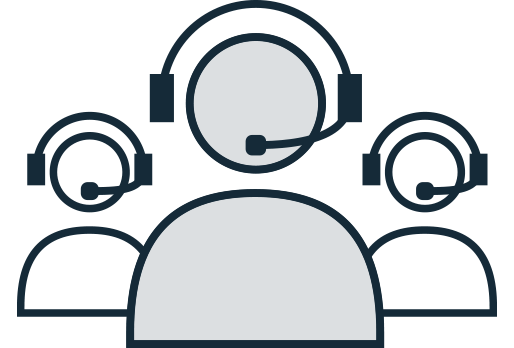 Professional, Friendly
Operations
We're commited to providing our carrier partners with the support and resources they need to keep moving.
---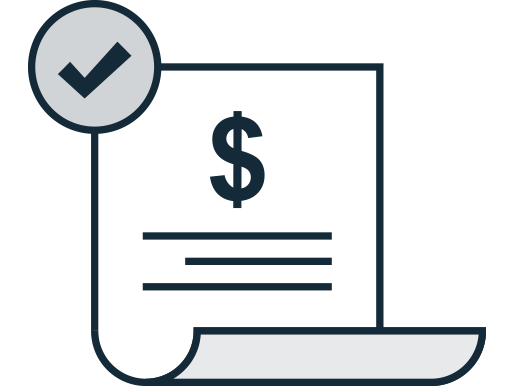 Quickpay & Flexible
Payment Options
At US Freight, we offer various options to compensate you for your partnership. We also offer Comdata services.
---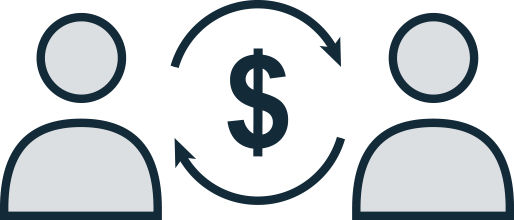 Dedicated Accounts
Personnel
Our dedicated personnel team stay focused on every detail to ensure for a successful transaction.