Our Mission
Providing positive customer experiences through value added partnerships.
Fast Facts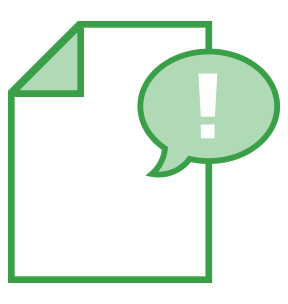 99.8%
Claims Free
Experience
98.7%
On Time Service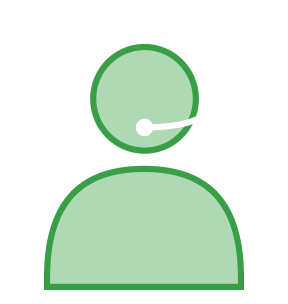 99.9%
Rapid Response
Rate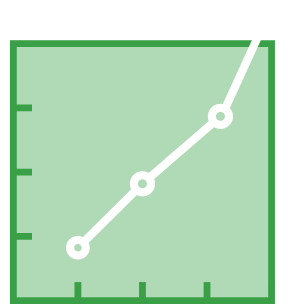 Sustained
Robust Growth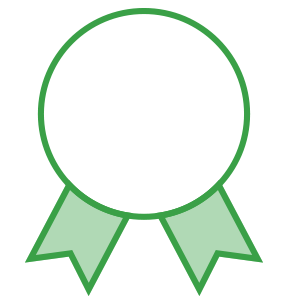 Recognized
As A Best Place
To Work
The US Freight
Team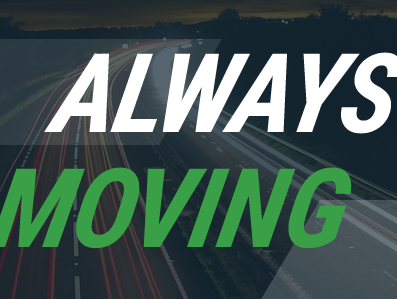 "
They know our business so well we consider them part of our team. We trust them to do the right thing to keep us growing.
Distributor - Mid-Atlantic
"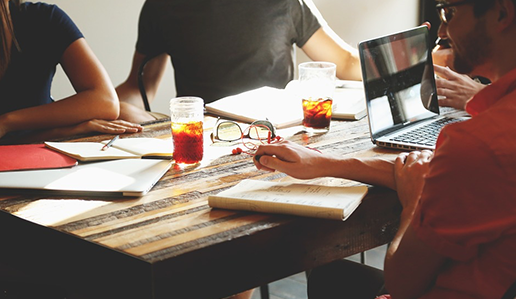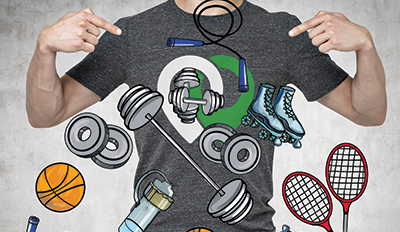 "
It's a great environment! Everyone contributes every day to make it happen. My customers appreciate the team dynamics and the results we deliver.
Team Member - Account Manager
"
Company Background
Simply Put, We'll Get It There
US Freight is a rapidly growing Transportation and Third Party Logistics provider based out of Cleveland, Ohio. Our roots are in produce, where we have provided reliable refrigerated transportation for clients with time specific requirements. Our commitment to improve operational standards has propelled us into many industries with greater service offerings and custom supply chain solutions.
As our capabilities continue to develop, our pledge to provide you with impressive customer service remains unchanged. In fact it's our mission. Our dedicated support team operates as a true extension of your logistics department. We put in the time and effort to understand your business, anticipate your needs and deliver exceptional customer experience. Always.
We've been a proud member of TIA since 2010
Ranked #1 as the fastest growing company in 2013 and ranked #4 overall in 2014 on the Weatherhead 100 list
We've been a proud member of Blue Book since 2009
Ranked #25 on the Inc. 5000 list for Top Logistics & Transportation Companies
Ranked on Transport Topic's list of Top 100 Logistics Companies
Ready to learn more? We'd love to hear from you.
888.892.1024
info@GoUSFreight.com
Recognition &
Associations: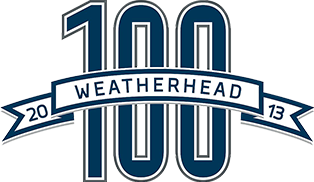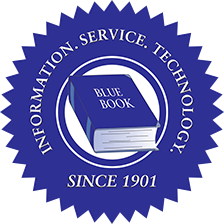 We're Hiring
Our commitment to excellence is always growing with the size of our team. We are always looking for new employees to join our competitive and committed team. Want to join the team? Click through to learn more about working with the US Freight team.
Join Our Team
of Carriers
Looking to expand your company's shipments? At US Freight, we align ourselves with the most qualified carriers that meet our high standards of reliability, on-time performance, communication, and safety. Learn more about benefits of a US Freight partnership.